Your Premier Recruitment Partner in New Zealand
A Decade of Excellence in Recruitment
Welcome to Managed Labour Hire (MLH), New Zealand's most trusted recruitment agency. Since our inception, we have been at the forefront of the recruitment industry, providing unparalleled services to both job seekers and employers across various sectors.

Our team of industry professionals is not just committed to offering you tailored employment solutions; we are committed to your success. Whether you're an employer in the civil construction sector or a job seeker in the manufacturing industry, we have the expertise and resources to meet your unique needs. Learn more about the industries we serve.


Building Relationships, Not Just Portfolios
At MLH, we believe in the power of relationships. Our approach is not transactional; it's transformational. We invest time in understanding your specific requirements and challenges to provide you with solutions that have a lasting impact. Read testimonials from our satisfied clients.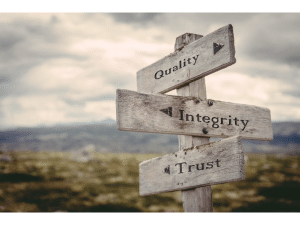 A Track Record You Can Trust
With branches across New Zealand, we have a local presence that enables us to offer you timely and efficient services. Our growth has been fuelled by our unwavering commitment to excellence and our ability to adapt to the ever-changing recruitment landscape. Check out our range of services.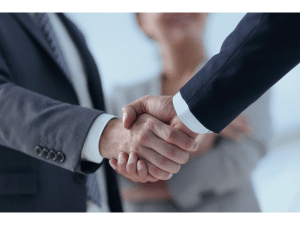 As a locally-owned business we are proud to also be recognised as a Māori owned business, able to both help provide opportunities for employment and also provide assistance to our clients who want to increase their supplier diversity by connecting and using Māori and Pasifika-owned businesses. All our team at MLH take pride in delivering tailored staffing solutions to a wide range of industries from Hospitality to Civil Construction.
MLH's goal is to provide exceptional service to our clients and help them find the right fit for their workforce and to find excellent opportunities for our candidates so they can work with companies who value them and provide ongoing opportunities. Our team works tirelessly to understand the nuances of each industry we serve, ensuring we find the best possible fit for your workforce.
At Managed Labour Hire, we value our staff and prioritize their safety and well-being. We offer competitive compensation and benefits packages to ensure that our staff feel appreciated and supported. Our commitment to treating our staff as valuable partners is reflected in the exceptional level of service and support we offer to our clients.
Testimonials from satisfied clients
If you're looking for a trusted provider of recruitment or staffing solutions in Aotearoa New Zealand, look no further than Managed Labour Hire.
Contact us today to learn more about how we can support your business with our expertise in recruitment, temporary labour, and contract labour.